Welcome to African Wilderness Tours
Africa wilderness tours : Having an adventurous mind is one thing, dreaming about the next destination is another and deciding an African safari is the real thing. The African safaris, for many travelers, they are still fantasies and others can leave to tell the stories about the African safaris they have ever been to. Realizing that you are in some part of the African jungle, with the wind blowing in front of your camera and glaring at the game in the far fields in the national park, can be one of the most rewarding experiences you can have in this life. In fact, I can say, an alluring African wilderness safaris is such an experience besides child birth. On a different note, dreaming about the cutest experience of African safaris is one thing and planning to go to one is another. It's easy to dream about the safaris your fantasies to go for, however, when it comes to planning that real dream, things get a little harsh and difficult.  Many people have dealt with bad companies that have led to missed trips and bad experiences, which is not good. This is the reason as to why you need to trust a tour company truly experienced with the African safaris to plan for your next trip, and look no further than Great Nest Image Safaris. Great Nest Image Safaris offers Uganda, Rwanda & Kenya safaris to mention; Gorilla Trekking ( gorilla safaris), Chimpanzee Tracking,  Adventure Safari and cultural encounter Tours. We also do Airport transfers, Hotel Reservations and Vehicle Hire services.
From getting to know something about you, we try to suggest to you the best of the African safaris that our company offers basing on your tastes and preferences.  The sample itinerary, helps to see the places you will visit, the hotel you will stay and the day to day activities you can engage yourself in. in addition, we provide you with the estimated cost of the package in order to keep you informed about how much the budget can be. Take your time to review our itineraries and after, get back to us and let us know about how your itinerary should be customized best to your intuition. The reason for you to work with us to customize you itinerary is to make sure the bad and the "meh" get to be made into the best and good. Working with us is the only way we get to assure you of the best tailored safari experience ever.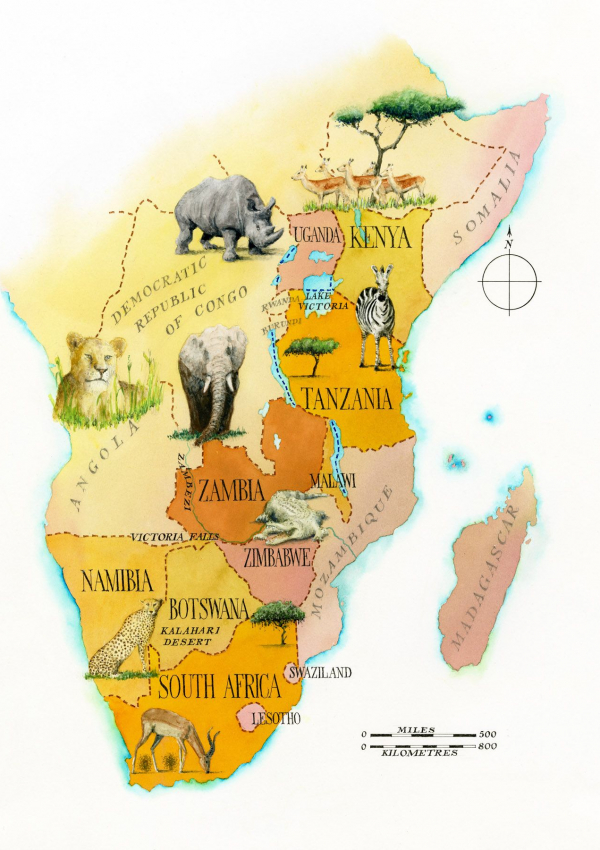 Our Most Popular Uganda Safaris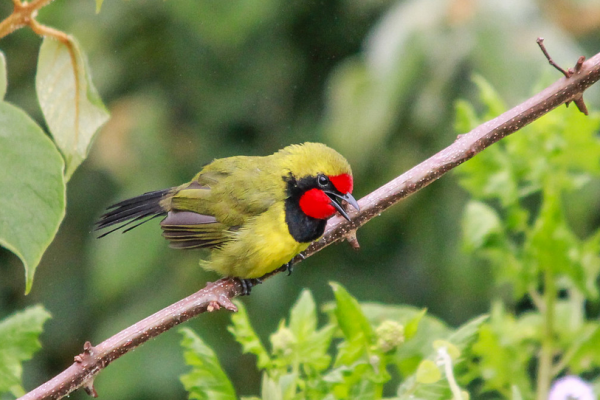 Uganda Birding Safaris
Uganda is potentially one of the best birding destinations in the world with over 50% of the total birds found on the African continent. One can record as high as 300 species of birds in Uganda especially in the Albertine Rift. Uganda has 1057 species however, new species have been added to the Uganda list and therefore the total number of species will continue to change as additional records are made through new sightings.