Kidepo Valley National Park
The True Africa's Wilderness
Kidepo Valley National Park is the third largest park in Uganda located in the extreme North Eastern part of Uganda bordering Kenya in East, by 50km and south Sudan in North by 45km all distance is measured from Apoka. The entire park is located in Karenga district which separated from Kabongo district in North Karamoja region and covers a total area of 1442km2 .This is the most distant and isolated wildlife park and it's the least visited within Uganda. Although this park is found very far from Kampala the capital city of Uganda, it prides in a unlimited natural beauty and up to now still upholds its original wilderness. Over 470 different types of birds have been seen and recorded within this park, making it second to Queen Elizabeth National Park as the best place to have a Bird Watching Tour.  The park also has a number of different endemic species which you will not see in any other part of the country except here, and among these are: the Karamoja Apallis and the Black breasted Barbet.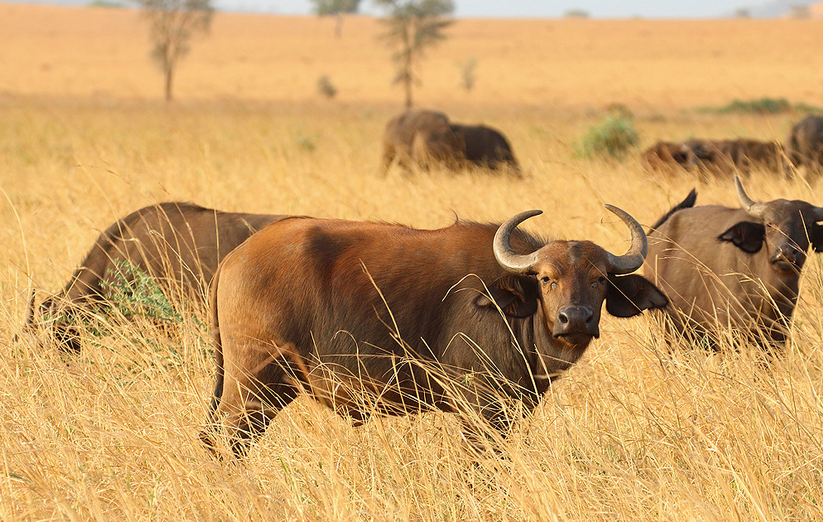 The True Africa's Wilderness
What to do and see in Kidepo Valley National Park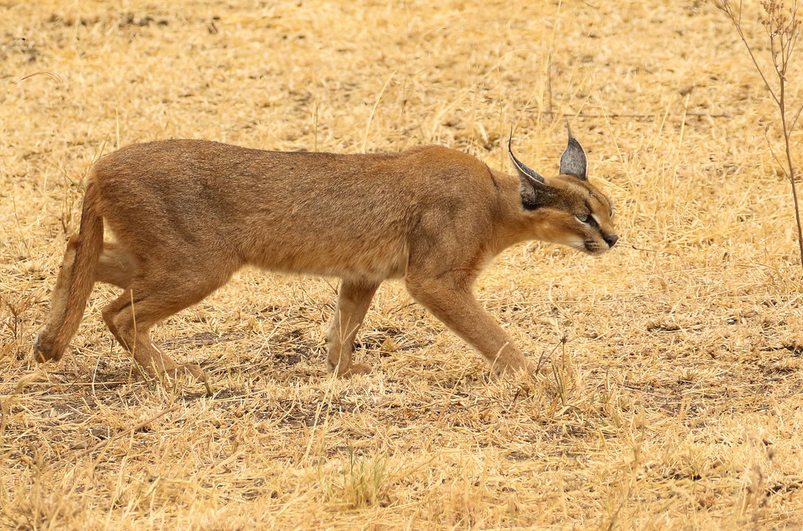 The Caracal (Felis caracal) The Caracal (Felis caracal): is a medium-sized wild cat that can run up to 50...