Lake Nakuru National Park
Lake National National park : close to Nakuru town, the park was established in 1961 and is arguably the most renowned among Kenya's Rift Valley lakes and one of the best known African parks in the entire world. It is famous for its huge flocks of flamingos that enjoy the alkaline waters of this shallow soda lake. Other than a million flamingos and many more species of birds, the park is also home to white rhino, warthog, giraffe, hippo, ostrich, and lion. The park covers the lake and a land strip around the northern, eastern and western shores, whereas southward the grounds extend farther to Makalia Falls, which define the south limit. The shores are surrounded by swamps that during the driest seasons disappear to give rise to huge white salt crusts. The riverine forest opens up southward in a bush and acacia tree savanna. The park can be visited year around and takes 3 hours' drive from Nairobi.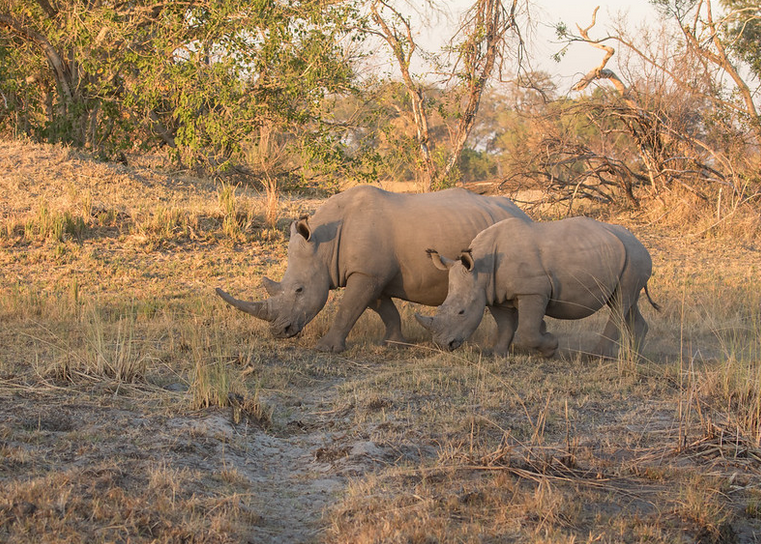 Attractions in Lake Nakuru National Park
Flamingo: (Greater and Lesser) and other water birds including a variety of terrestrial birds numbering about 450 species in total.
Mammals: 56 different species including white rhinos, waterbuck etc.
View-points: Lion hill, Baboon cliff and Out of Africa
Hills: Enasoit, Honeymoon, Lion hill ridge and more
Waterfalls:
Unique vegetation:About 550 different plant species including the unique and biggest euphorbia forest in Africa, Picturesque landscape and yellow acacia woodlands.
How to get to Lake Nakuru National Park
Roads: The Park has a tarmac road connection with Nairobi, a distance of 156 km North West of Nairobi on the main A104 road. The most commonly used route into the park is via the main gate, 4 km from Nakuru Town Centre. It is also possible to enter the park from the main Nairobi Nakuru road at Lanet Gate. The Nderit Gate is used by people accessing the park from Masai Mara or Elementaita.
Airstrips: The Naishi airstrip services the park for tourism and KWS activities.
Park Roads: The Park has adequate and well serviced motorable roads that make most parts of the park accessible.
Park Gates: The Park has three gates, Main Gate and Lanet Gate that link the park with the Nairobi-Nakuru highway and the less used Nderit Gate.
Accommodation 
The park has got a lot of lodges, camps & hotels for accommodation ranging from luxury, budget and mid-range and these are available both inside and outside the park. You can book your accommodation through our company and early bookings are advised.
Luxury
Lake Nakuru Lodge

Flamingo Hill Tented Camp
Mid-range
Cool Rivers Hotel

Hotel Waterbuck
Budget
Sleepway Cottages

Guest Resort